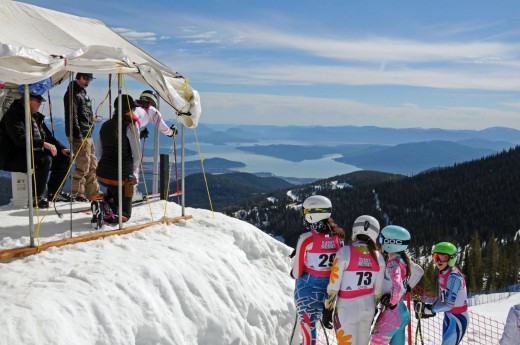 We wish to acknowledge all of the wonderful volunteers that make our races and events successful!  To host and conduct a world class ski race, many volunteer opportunities exist both off and on the hill.  We welcome back our veteran crew as well as new volunteer workers.
Volunteering is also a great way to be involved with your athlete's passion and meet other parents with common interests.
The time and effort you so willingly give does not go unnoticed.  Thank you!!
How to volunteer: