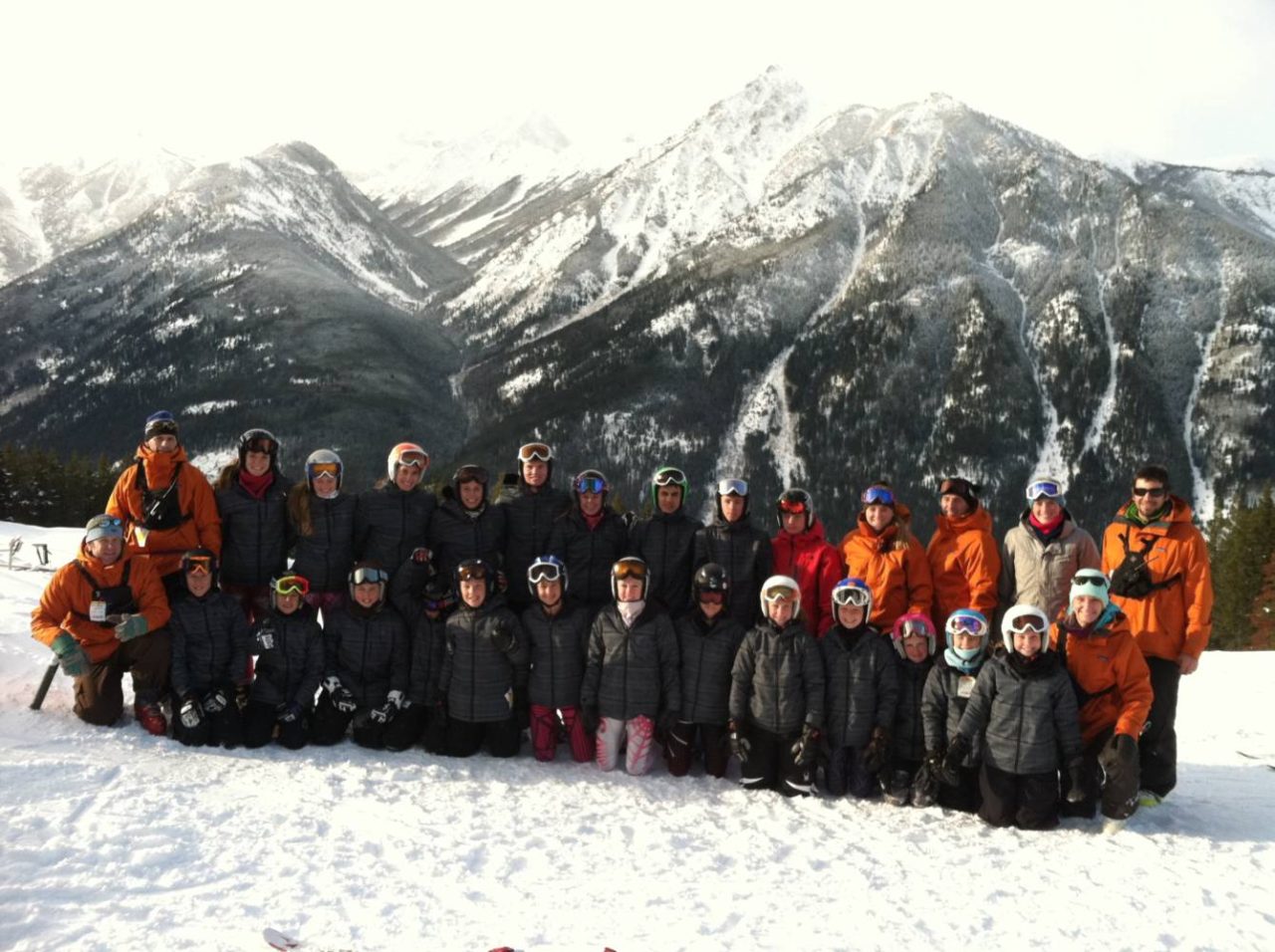 In addition to SARS winter programs, we provide optional race training camps in the summer and fall for the highly competitive and goal-oriented athlete seeking more on hill time. The summer camps are typically geared more towards technical skill development while camps in the fall intend to prepare the athlete for the competition season.
Specific details for the individual camps such as camp content and age eligible athletes can be found below. For those seeking any additional information or have a specific question about one of the SARS camps, please reach out to one of the SARS head coaches.
2020 Fall Camp
2020 Fall Camp
Big Sky Fall Camp Registration has closed
Presented by Schweitzer Alpine Racing School (SARS)
This year's SARS fall camp will be at Big Sky, Montana.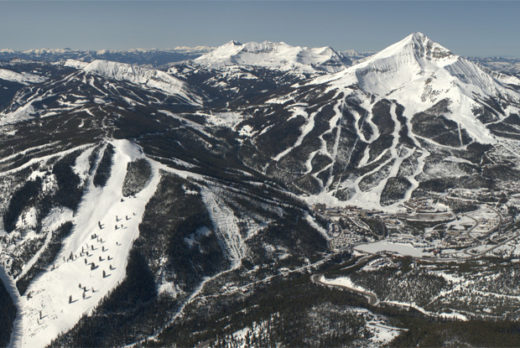 Dates: Travel on November 18th, skiing 19th-25th, returning home after training on the 25th.
Age eligibility: Second Year U10 and older (born in 2011 or older) . U14 and under will be in one training group and our U16 and older athletes will be in another.
Team lodging: The team is staying in the Huntley Lodge (hotel rooms) with two athletes per room.  Lodging is optional.  If your child is planning to stay with you that is OK.  U12 and under athletes are encouraged to stay with parents.  U14 and older are encouraged to stay with the team.
Family lodging: Families interested in attending Fall Camp should review the information below.
Lodging reservations can be made by calling 800-548-4486 and pressing '2' for the Big Sky Resort Central Reservations Office

Guests will receive 20% off of Vacation Rentals when mentioning the November Race Camp Friends and Family rate
Lodging discounts are only available November 18-26, 2020 and require a two night minimum (deposit due at time of booking)
Skiing will not be open to friend and family until November 26, along with all other resort facilities
Meals: No dinner will be provided on the arrival day (11/18).   Eat prior to the team meeting.  All athletes will be eating (or at least paying for) three meals with the team whether staying with the team or family.  This is per our training contract with Big Sky Resort.
Transportation: SARS will not be providing transportation to and from Big Sky this season.  Athletes need to arrive by 7:00 pm local time for a team meeting in the Huntley Lobby.  Departure home will be following the training session on November 25th (approximately 1:00 pm local time).  
Camp Content:  GS and Slalom – Seven days on snow – training four hours per day.  On some days training sessions will be straight through, while on other days it may be broken into two separate two hour blocks.
Camp prices include:  lift tickets, training space, 3 meals per day, lodging, coaches expenses, and coach travel.  
Price for the full camp with lodging

=

$1,700
Price for camp if lodging separately = $1,340
Please note that Big Sky has race training only occurring November 19th – November 25th.  This means no public skiing.  For those of you parents that plan on being over there throughout the week, plan accordingly.  
SARS Fall Camp COVID-19 related rules:
No team travel to and from fall camp

If vans are used for any short distance on site travel, masks will be required

Athletes are not to enter any hotel rooms other than their own.  Indoor socialization will take place in hotel common spaces while wearing masks

Extracurricular activities such as dryland will be conducted in groups 

We will establish a max head count in the wax room based on the size of space

While in the meal hall you will be required to eat with your group.
Follow the links below to register for 2020 Fall Camp.