Fall camp #2 at Panorama departs Thursday!
After an exciting and successful fall camp at Panorama over the Thanksgiving break, SARS athletes are headed north once again this week for our second fall training camp. If you're signed up for the camp, find out all the information you need here.
If you're not yet signed up, you've got one more day to do so, here!
Fall Camp #1 is in the books!
Last week over 30 SARS athletes and their families headed up to Panorama Mountain Resort in Canada for a week of training alongside World Cup athletes preparing for Killington and Lake Louise. The weather was perfect, the pistes were fast, and the food and lodging were delectable! You can read Jamie's trip report here.
Ski Swap SUCCESS!
We kicked off the ski season over the weekend with the annual SARS ski swap fundraising event here in Sandpoint.  A huge THANK YOU to all of you that came together and volunteered your time.   We were up approximately 17% in sales from last year and also managed to set a new swap record!  Last seasons fantastic winter and Fridays first snow of the year surely helped us out!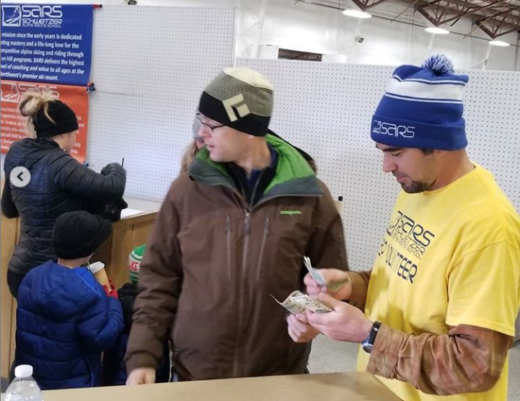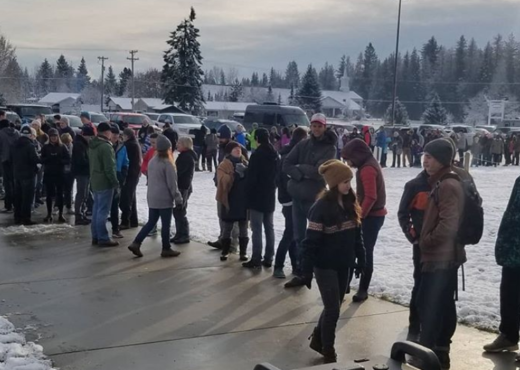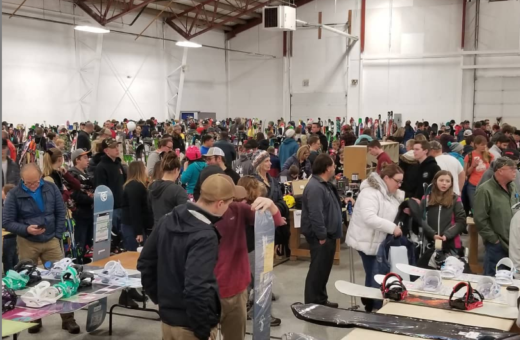 Team Logo Apparel
Check out new team apparel for all ages in the Shop tab above.  Just in time for the holidays!  Learn more.