Fall camp kicks off this Saturday!
U12 and older SARS athletes are departing for their Panorama fall race camp this Saturday morning. Conditions are shaping up nicely up in the Canadian resort, where some nicely groomed pistes await freshly sharpened edges! Get all the details about the upcoming camp here.
Ski Swap SUCCESS!
We kicked off the ski season over the weekend with the annual SARS ski swap fundraising event here in Sandpoint.  A huge THANK YOU to all of you that came together and volunteered your time.   We were up approximately 17% in sales from last year and also managed to set a new swap record!  Last seasons fantastic winter and Fridays first snow of the year surely helped us out!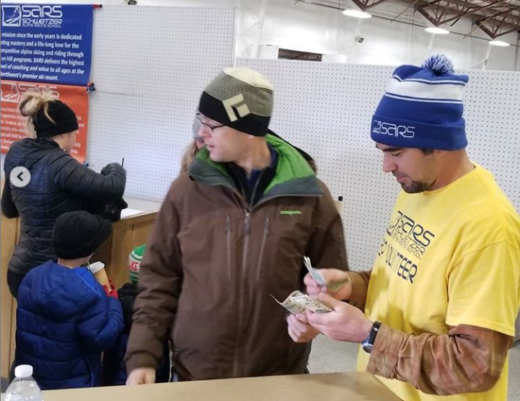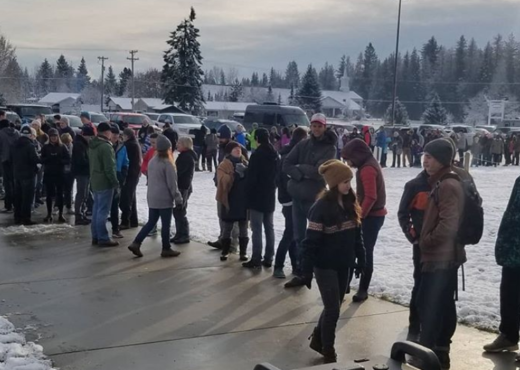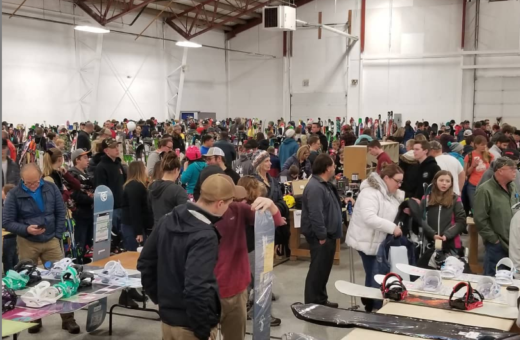 Last week to sign up for Fall Camp #1!
Snow is falling on the mountains and our first U12 and up training week is coming up November 17. Register by October 3  to make sure you get a spot on this exciting trip up to Panorama Mountain Resort in Canada!
Team Logo Apparel
Check out new team apparel for all ages in the Shop tab above.  Just in time for the holidays!  Learn more.