Junior Freeride Saturday program + 3-day holiday camp
The SARS Freeride team will have a one-month application process this year.  The goal is to identify those that truly want to be involved in an IFSA competitive based ski club and support them at a higher level.  The Schweitzer learning center has a variety of programs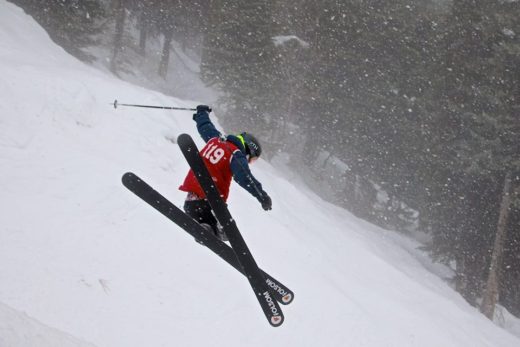 for those that are looking for group instruction in a non-competitive environment.
Timeline for SARS Freeride Program:
September 1st – 30th: Application open
October 1st – 7th: SARS Freeride coaching staff and program director review applications and make selections.
October 8th – 31st: Registration period for athletes selected to join team
The application form will be found on the freeride program webpage beginning September 1st.
Additionally, IFSA is cleaning up the calendar this year.  There will likely be fewer overall events with a more defined criteria to compete in regional versus national comps.  Based on previous years, we will likely be targeting the regional comps and trying to qualify athletes into the national series.
Junior Freeride Tour Team 1-Day (includes team jacket)
Age Eligibility: U14 (year of birth 2011) and older
Tuition: $1,100
Dates: Saturdays starting December 16th, 3-day holiday Camp (December 28-30), then every Saturday through the first weekend in April.
The application period opens on September 1st